For iOS users, there are two options for downloading Skillz games. You can download the game via the Apple App Store, or you can download the Skillz app from the app store and download the game from there. If you have an Android device, you can immediately download the game from the Google Play store. If Google Play does not have the game, you can download it directly from Skillz's website. Continue reading to learn how to download Skillz game from games.skillz.com.
ALSO READ:
Steps On How To Download Skillz Game From Games.Skillz.com
Games from Skillz are downloaded directly to your Android device. There will be a few more steps to complete if you have never done this before.
Remember that Skillz will never misuse or share your information, and our apps won't damage your device.
Pick A Game, Visit games.skillz.com, and tap Go on the game you'd like to play.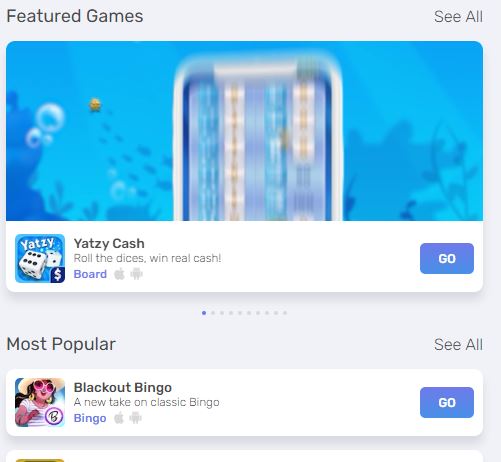 Tap Go, and you will be directed to the game, scan the QR code below the Skillz-Powered Features.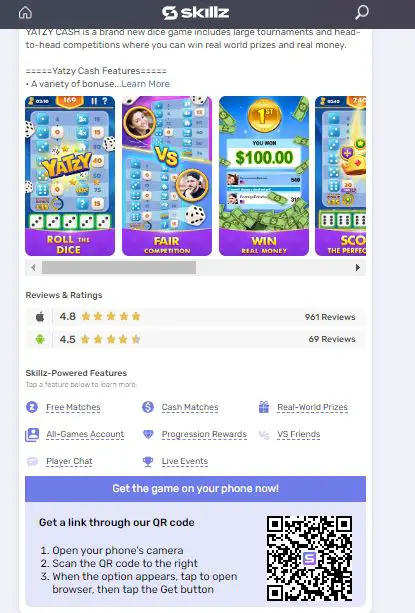 After scanning, the direct link of the Skillz game will open on your phone's browser. Tap Get.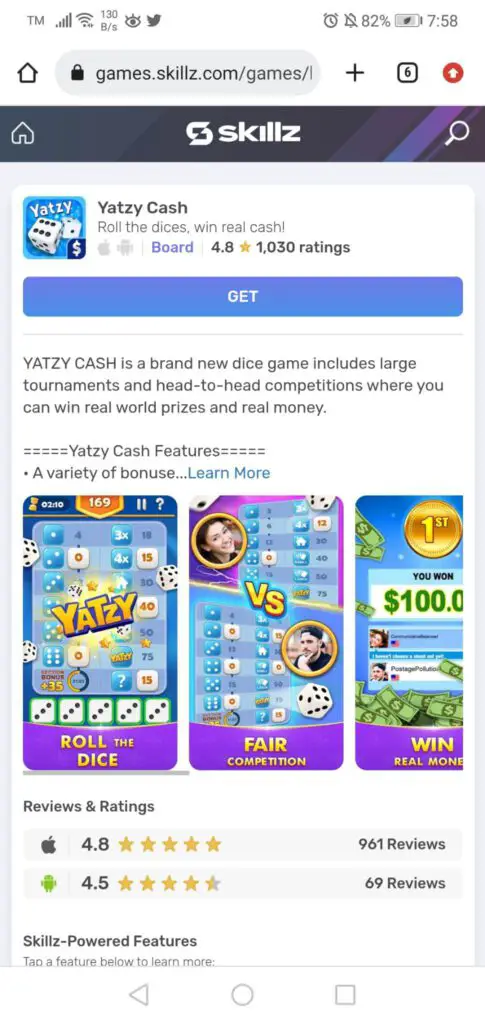 Allow direct download, you might see a prompt. Tap "Download Anyway."
You will be directed to a new page asking if you want to continue with the installation. Tap "Install."
After the installation, you will be prompted that the installation was successful. Tap "Open."
After the installation, the game will open and you can start playing your Skillz game.
Final Thoughts On How To Download Skillz Game From Games.Skillz.com
All Skillz games are free to download and play. You can participate in free practice tournaments by using the virtual currency "Z." If you want to join the real-money tournaments, you will need to make a deposit. Remember to use a promo code if you are making a deposit. promo code will give you bonus cash on your Skillz account.