Have you been playing Skillz games but accidentally or for different reasons you logged out? Read on to know how to log into your Skillz account. Skillz Gaming Platform is a compilation of mobile games that are compatible with both iOS and Android operating systems. The application allows users the option to generate real money. They can do that by testing their talents anytime they want & compete for rewards in the form of payment.
You are also able to play the games for free using the fictional cash it offers. Game creators came up with the idea of using Skillz in order to make their applications seem more like competitive video gaming competitions with cash awards.
See also:
So, How To Log Into Your Skillz Account?
If you have a registration with any Skillz game and have signed in using your exsting email address and password, you may use that account credentials to log in to any Skillz game on any device.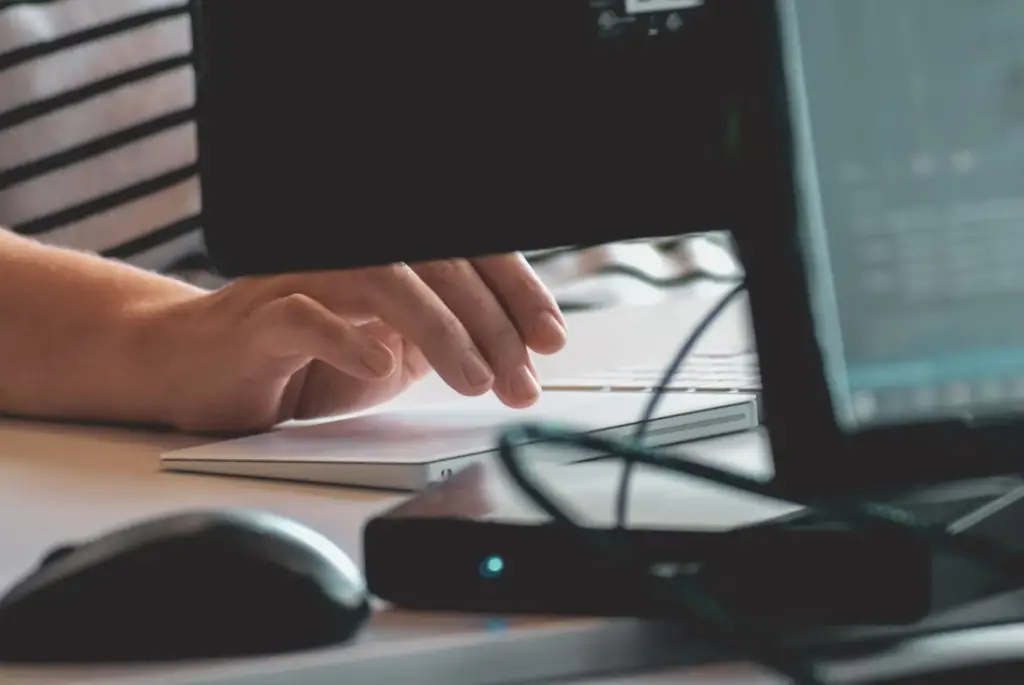 When you start a fresh game, you may find that you are instantly logged in as a new user. Open the side menu, choose Account, and then select Log In before continuing with the actions that follow. This happens if you are currently logged in using an account that was automatically established. It doesn't log in itself for the one you used in the past.
After You Log Into Your Skillz Account, Which Games Can You Play?
There are now over 250 games available on Skillz, and more are being added on a regular basis as game creators look for new audiences for their creations. You will now have the option to test your skills in games that have just recently been made available to the general public.
More than ninety-five per cent of the games work on iOS devices, and almost as many do on Android. You may not be able to win real money playing every game, but Skillz will let you know before you download a game which games are suitable for real money play. The following are some of the games that may be found at this platform:
Solitaire Cube
Cube Cube
Jewel Blitz
Freecell Solitaire Cube
Pool Payday
Blackout Blitz
Bubble Shooter
Real Money Word Search and more
Ways to Sign in to your Skillz account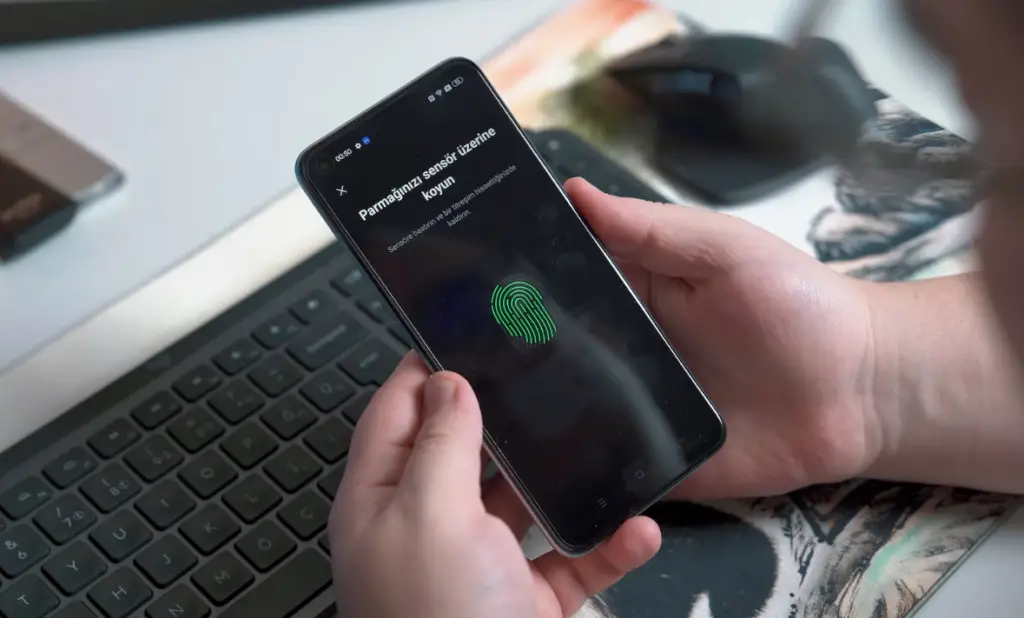 You can sign in to Skillz platform using email address and password, or via your:
Twitch account
YouTube account.
Frequently Asked Questions
What to do if I forgot my Skillz password?
Change your password when playing the game:
Navigate to into the primary menu. then click account after which click Change password. You will need to enter your current password and then select a fresh password. Select Update then log into your account using the new password.
For changing your password when you're logged off:
After you have launched the game you will find an array of usernames that you have that you have previously utilized on the device. Be sure that the right one is selected, and then tap to select.
Your avatar will be displayed after which you'll be able tap the Sign In button to log in with your verified email/username and password.
If you're looking to change your password, simply tap Forgot password or Username at the lower right of the screen. You'll be able to type in your valid email. Then you'll be sent an email with directions for setting an alternative password.
How do I go back to Skillz login after accidentally logging out?
In the event that you've registered your account using an email account and password, you'll be in a position to login to your account from every Skillz games on every device.
Sometimes, starting a new game will automatically sign users in with the status of a brand new user. If you're registered under an account created by auto that's different from the one you had before, you can open the menu in the sidebar and select Account, then click Log In prior to completing the steps listed below.
When you open the game, you will be able to see an inventory of usernames that you have that you have previously employed on your gadget.
On iOS the saved accounts will show over you keyboard when on your Log In screen. Click your keyboard icon to view the complete list.
On Android users, usernames saved will be displayed shortly after the app is loaded.
If your username appears in the list, click it to sign into. If your username isn't available, but you are aware that you've saved your email address and set up an account then tap cancel(on iOS) and not now (on Android). After that, you must manually enter your email address and username to login. If you have forgotten your password, click Forgot Password or Username and type in the email you used to sign up with. Then you'll receive an email with directions on how to sign to your account.
If your username isn't shown or you've never set up an account or saved your email, send an email to – support (at) skillz.com and they will assist.
Final Thoughts on How To Log Into Your Skillz Account?  
It is clear that gamers may choose from a wide variety of games, not only the highly skilled games that are often dominated by a tiny sector of the population. Skillz takes great pleasure in being able to offer excellent amusement suitable for people of all ages as well as the opportunity to participate in cash prizes despite one's degree of expertise.
If you are still having trouble logging into Skillz apps, you can visit the official Skillz FAQs page to find the answer for your issue.